Treasures from the Yale Film Archive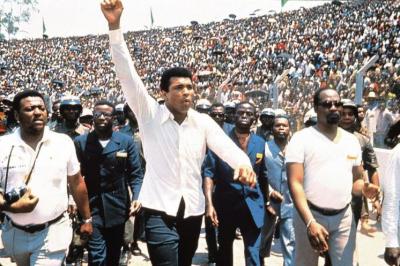 Series Description
Treasures from the Yale Film Archive  is a year-round screening series showcasing the Archive's 35mm print collection. All screenings in the series are free and open to the public.
As the movie-going landscape is increasingly transformed through digital technology, the Treasures series is committed to presenting films in their original format, projected onto the big screen before an audience, as they were intended to be seen. Each screening features an introduction and printed film notes (archived online), and they frequently feature invited guests including filmmakers and faculty. Films screened range from contemporary classics and foreign films to silent features with live musical accompaniment. Drawing on the broad spectrum of films held in the Yale Film Archive and the expertise of the university's film community, the Treasures series plays an integral role in the film culture of Yale and New Haven. The series is curated by Yale Film Archive staff, and is made possible through support from Paul L. Joskow, '70 M.Phil., '72 Ph.D.
Website
Treasures from the Yale Film Archive
Upcoming Treasures Screenings
Past Treasures Screenings
Please visit Treasures from the Yale Film Archive for a full listing of past screenings with posters and notes.